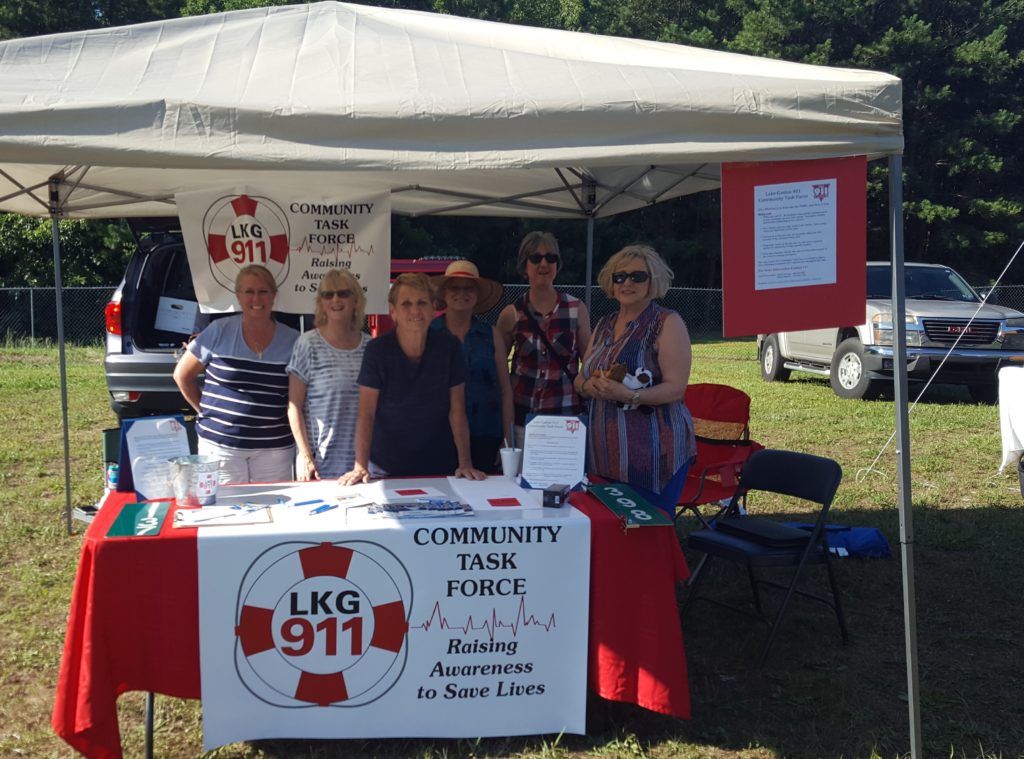 Our non-profit thrives on passionate volunteers.
We're growing and need a variety of talents and skills. There are opportunites to match your passion and schedule. If you want to help save lives and improve public safety within our rural communities, we'd love to hear from you.
We serve the counites of Halifax, NC; Northampton, NC; Warren, NC; and Brunswick, VA and Mecklenburg, VA.
[iheu_ultimate_oxi id="1″]
[iheu_ultimate_oxi id="2″]
[iheu_ultimate_oxi id="4″]
[iheu_ultimate_oxi id="5″]
[iheu_ultimate_oxi id="6″]
[iheu_ultimate_oxi id="7″]